Swordsmen's Name of 霸刀 Sect
JX Online 3 风骨霸刀 Sect will be open to players,besides the 霸刀 Abbey and new fam location of 5P was released at 16:00pm on September 26th.Most of JX Online 3 fans must be join in the 13th sect of 霸刀 hurriedly.Let me show you guys what's the swordsmen's name of 霸刀 Sect.
The name of swordsmen from 霸刀 Sect all be named by their master's weapon:惊澜(JingLan)、吞吴(TunWu)、归雁(GuiYan)、命途(MingTu)、夕容(XiRong)、月痕(YueHen)、朝容(ZhaoRong).
柳惊涛 JingTao Liu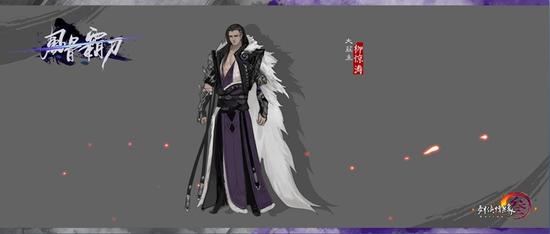 柳浮云 FuYun Liu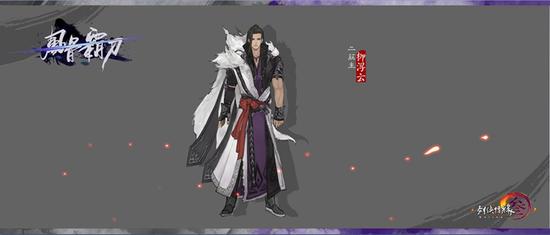 柳静海 JingHai Liu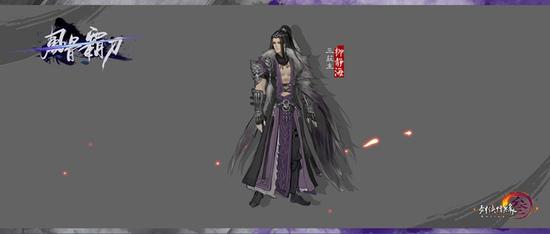 柳夕 Xi Liu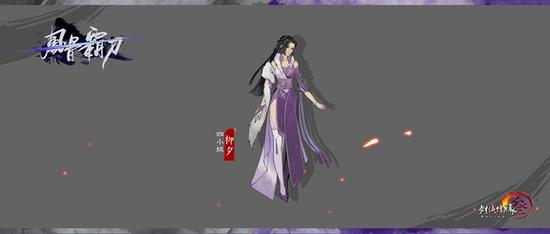 月弄痕 YueNongHen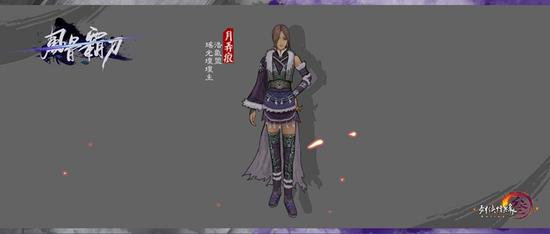 Now,under control of LiuXi and his sister,霸刀 Abbey follows traditional well and they also taking the task to to cultivate successor who don't have their master.