New Year Version will kicks off on January 19th
Seasun Games announced that the New Year version of JX Online 3 will be released on January 19th, 2017. Moreover, gamers can get access to all swordmen' new costume in a video.
The annual Spring Festival folk activities be organized from January 19th to February 20th, 2017.
During Spring Festival, gamers can participate in various promotional activities to get stunning costume!
In addition, all New Year cute pets also open to us.
Please see the following images and video to learn more in about JX Online 3 New Year:
"塑风吹雨" New look:
Lolita and Shota
Man and Woman
Man
Family
茸影霞 New Look: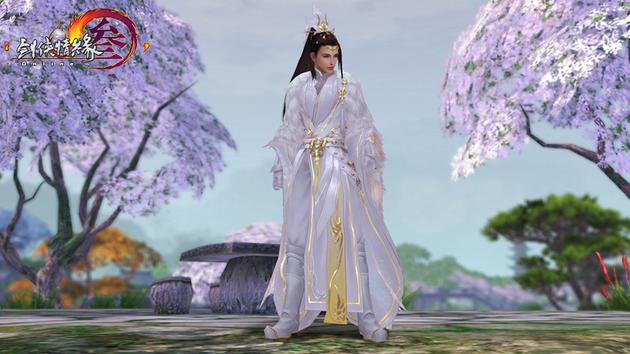 Man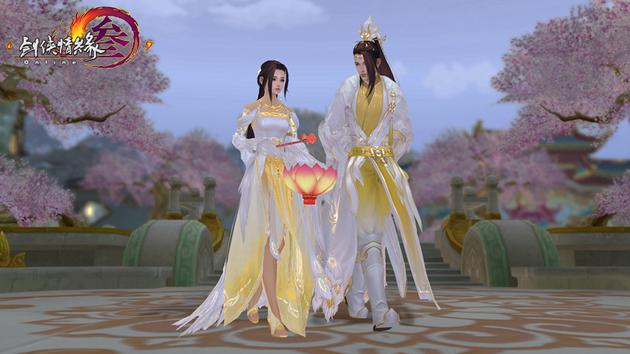 Man and woman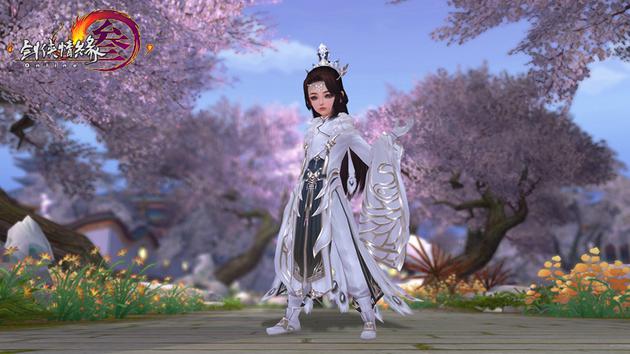 Shota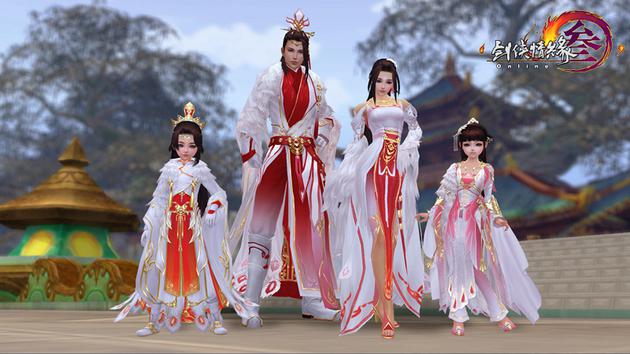 Family